ICF Accredited Coach Training & NLP Training In Mumbai, Pune, Bengaluru, Chennai, New Delhi & NCR, All Over India, Singapore, Europe, Dubai, USA!!
Here you will find a wide variety of offerings, you would need in your journey as a coach. You won't find any other training provider who offers just about everything you will need on your journey to become a successful coach - ranging from Long, intense, in-depth mastery courses to short, niche focused courses, from ongoing continuous professional development to mentoring and most importantly - partnering with you in your business journey to ensure your success and growth.
Let me help you find the course just right for you. Use my video virtual assistant below or scroll down below the video and select from the options given.
You are not yet a Life Coach and want to become a Life Coach
You are already a Life Coach
ICF Accredited NLP Practitioner Coach
This ICF Accredited course is my signature program. This course is delivered in offline mode only in Mumbai & Pune cities in India and marketed and delivered online exclusively by Symbiosis Coaching.
IDEAL FOR
✅ Become a Certified Life Coach with ICF Credentials
✅ Explore the field of coaching with a comprehensive, in-depth training
✅ Obtain your ICF Credentials
✅ Upgrade your ICF Credentials
Hours
75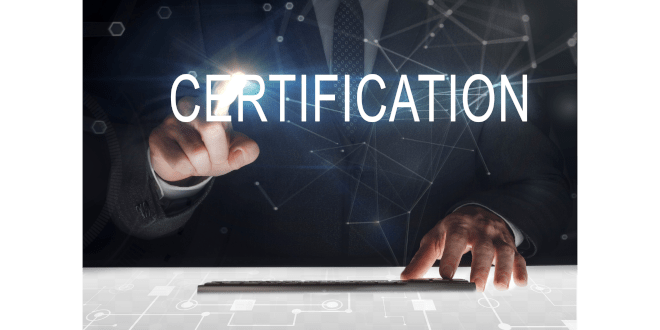 Certificates
ICF Accredited NLP Practitioner Coach

Duration
Prelearning 15 hours
+ 5 days classroom
Full day each
+8 weeks
Online Observed Practice Coaching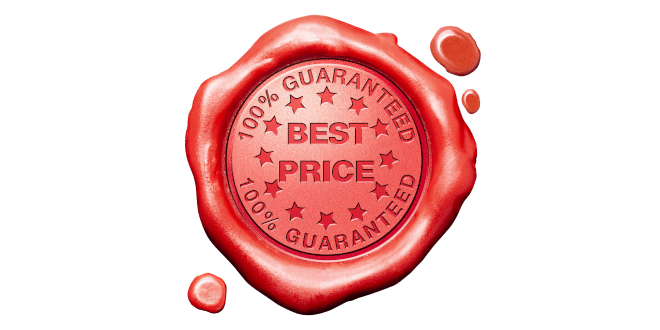 Price
US$ 1,900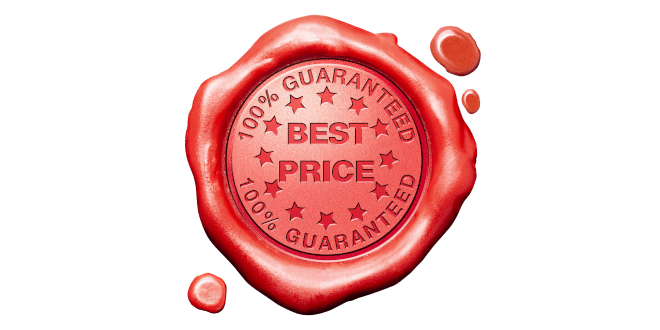 Price
IN₹ 99,000+18% GST
The offline version of this training is suspended indefinitely due to the global pandemic.
You may opt for the online version of this training offered through Symbiosis Coaching - Click here to go to Symbiosis Coaching website